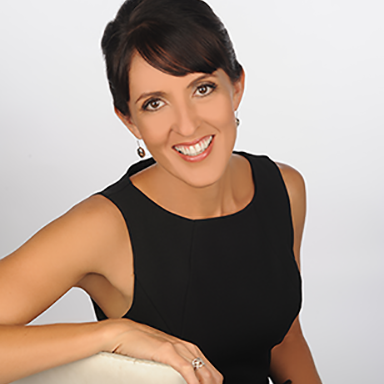 Margaret Stattman - Naturopath
The basic principle of Naturopathy maintains that the body can heal itself for complete return to optimum well-being, with the aim to make full use of a person's innate healing abilities.
Qualified naturopath, Margaret Stattman N.D provides a wide range of therapies to stimulate the body's own healing powers or 'vital force', including the latest scientifically researched nutritional and herbal medicines, dietetics, homoeopathy, kinesiology, lifestyle advice and tactile therapies, such as massage.
Margaret has spent the last seven years extensively studying and interpreting blood pathology results and is successfully utilising this to bring another level of insight into her patient's health picture.
"Blood results in the normal ranges do not always reflect optimal health"